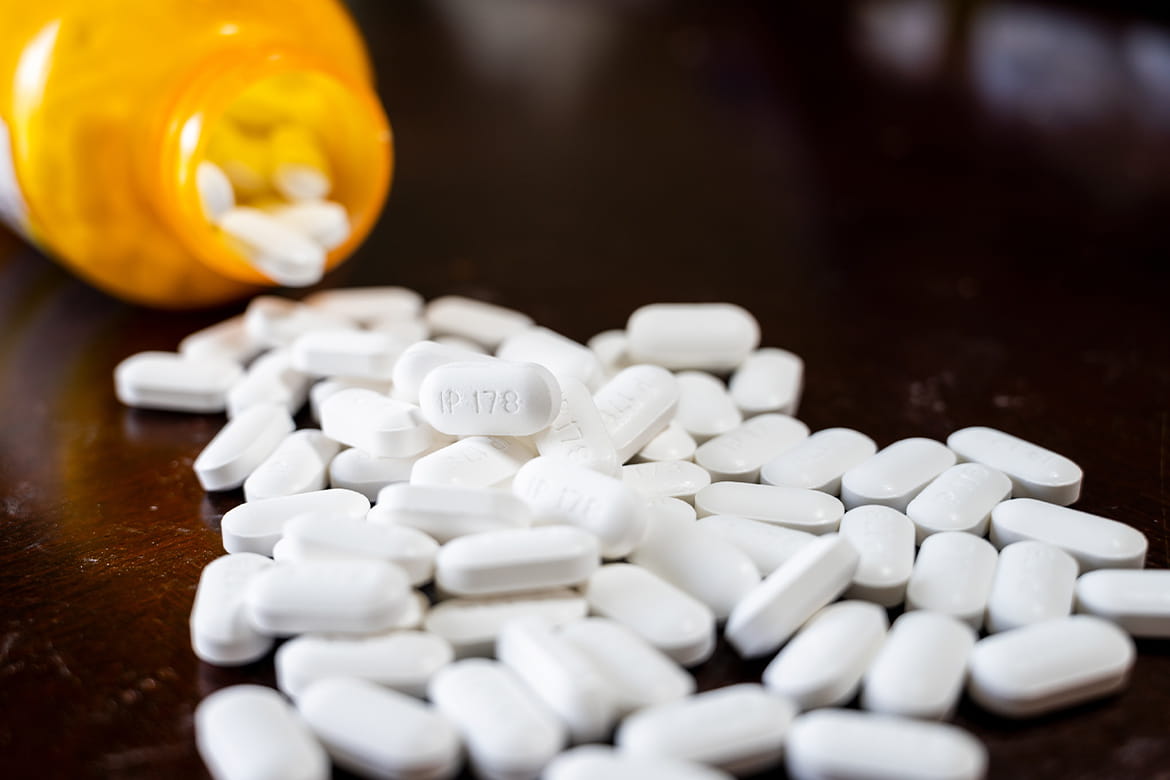 Metformin, a medication commonly used to...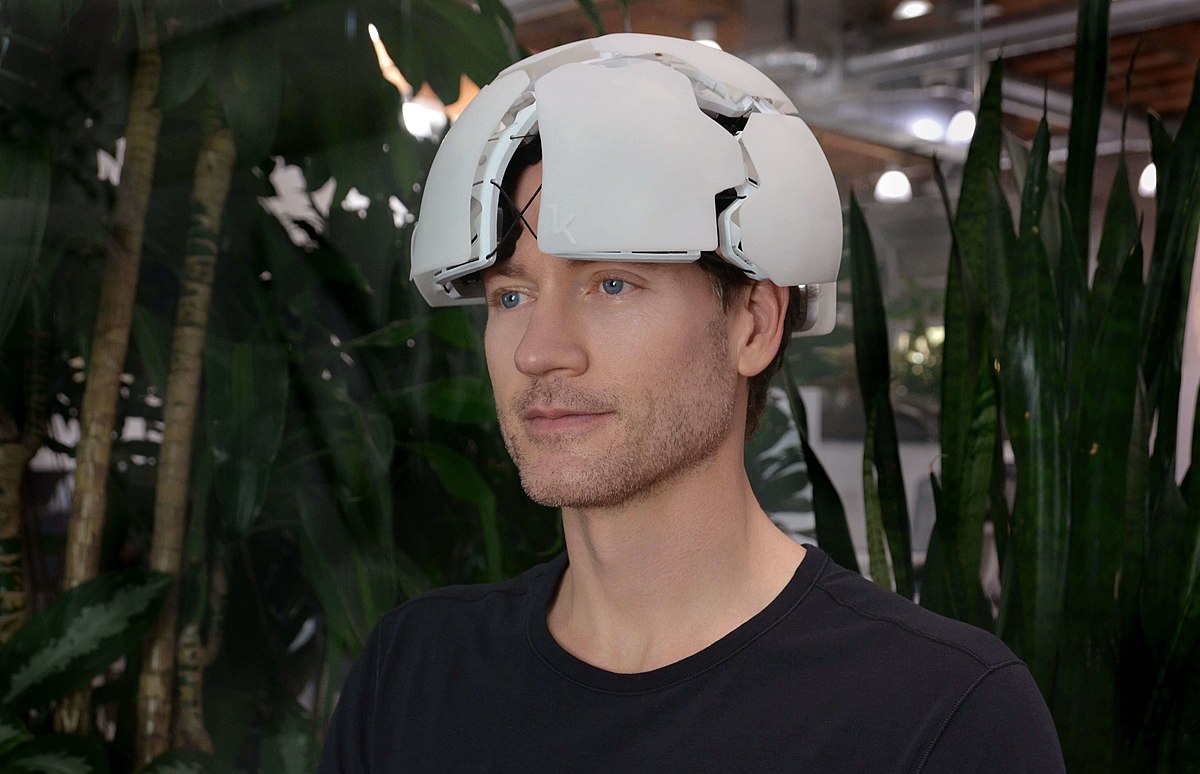 Ever wonder what Bryan Johnson's Longevity...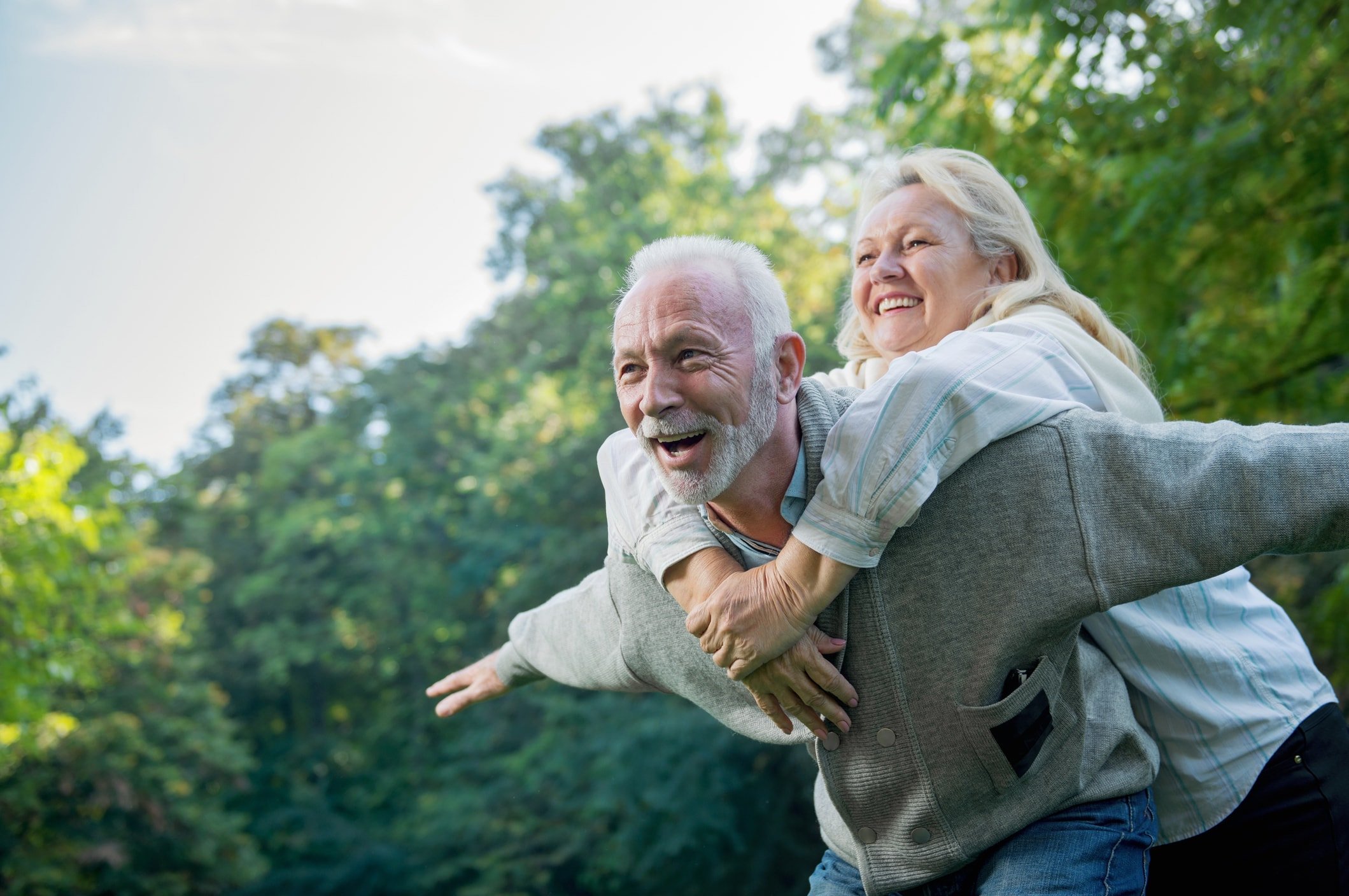 NMN, or Nicotinamide Mononucleotide, is a...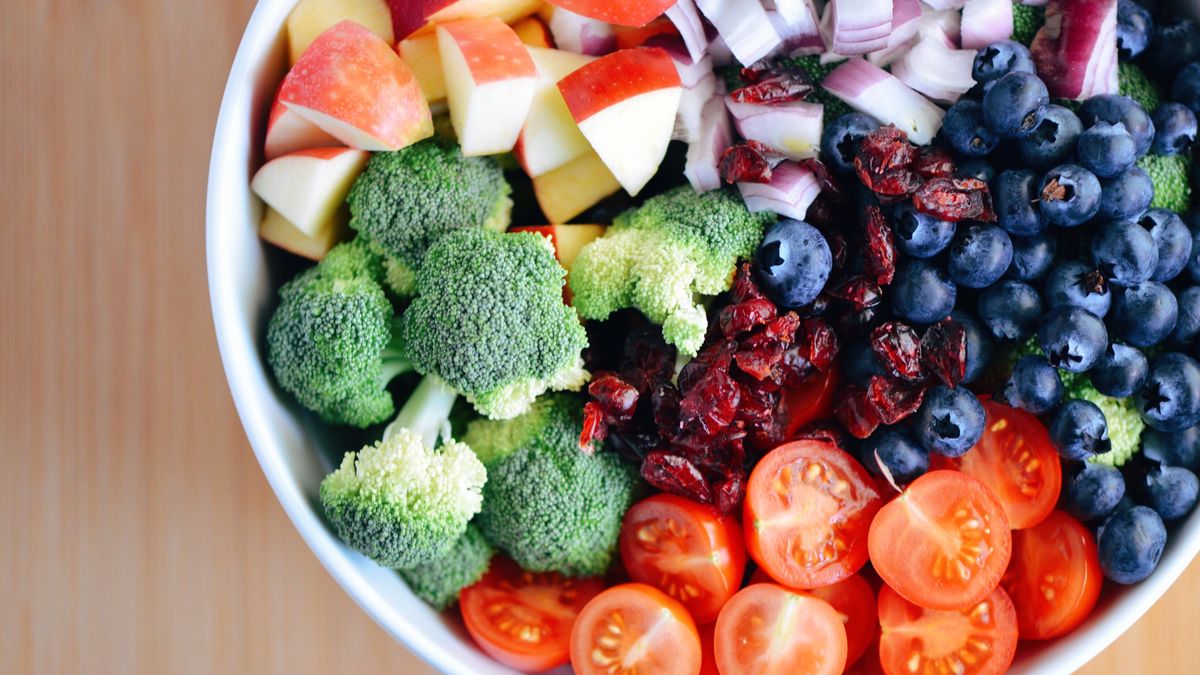 Studies have highlighted the benefits of...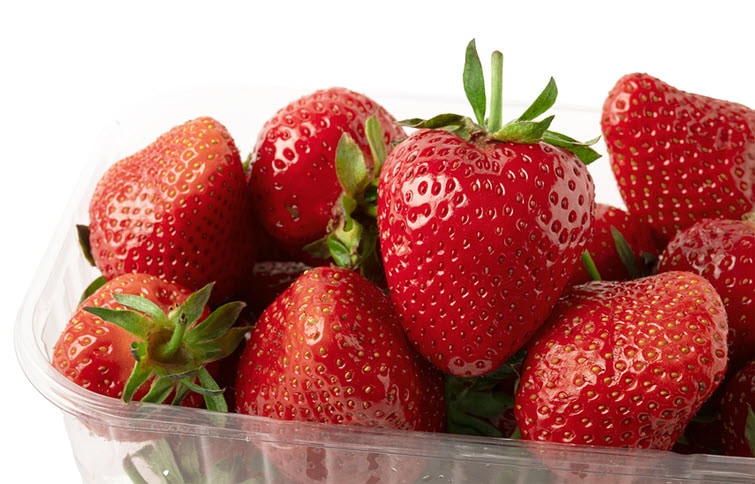 Today's materials from the Intraclear Biologics team may...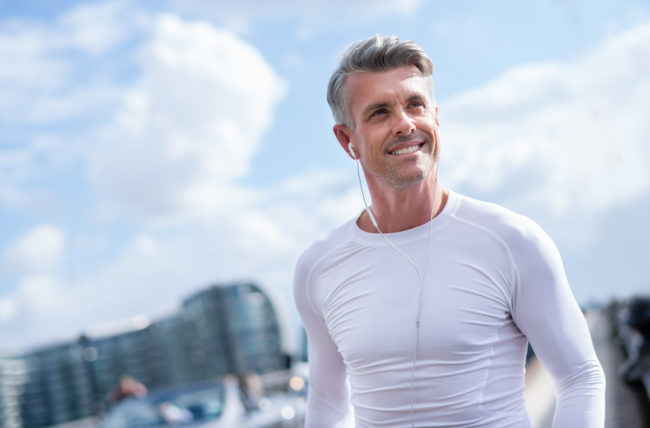 Cell and animal studies suggest that...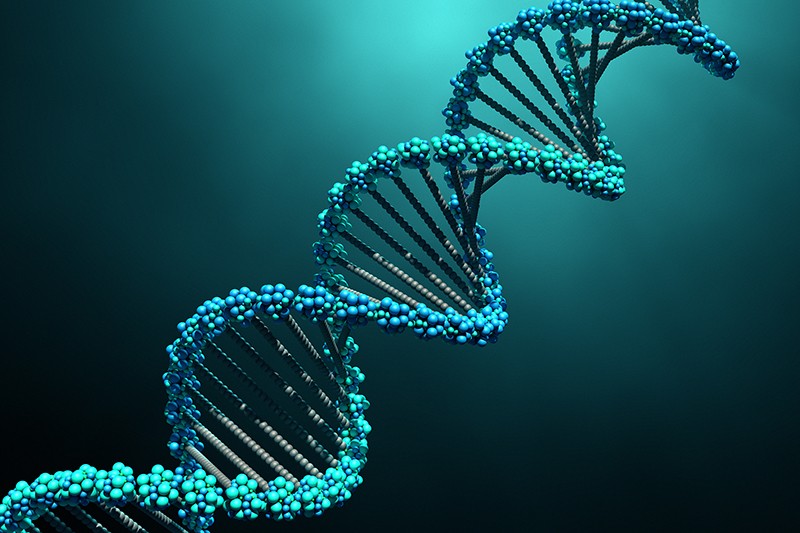 Recent studies of people who live...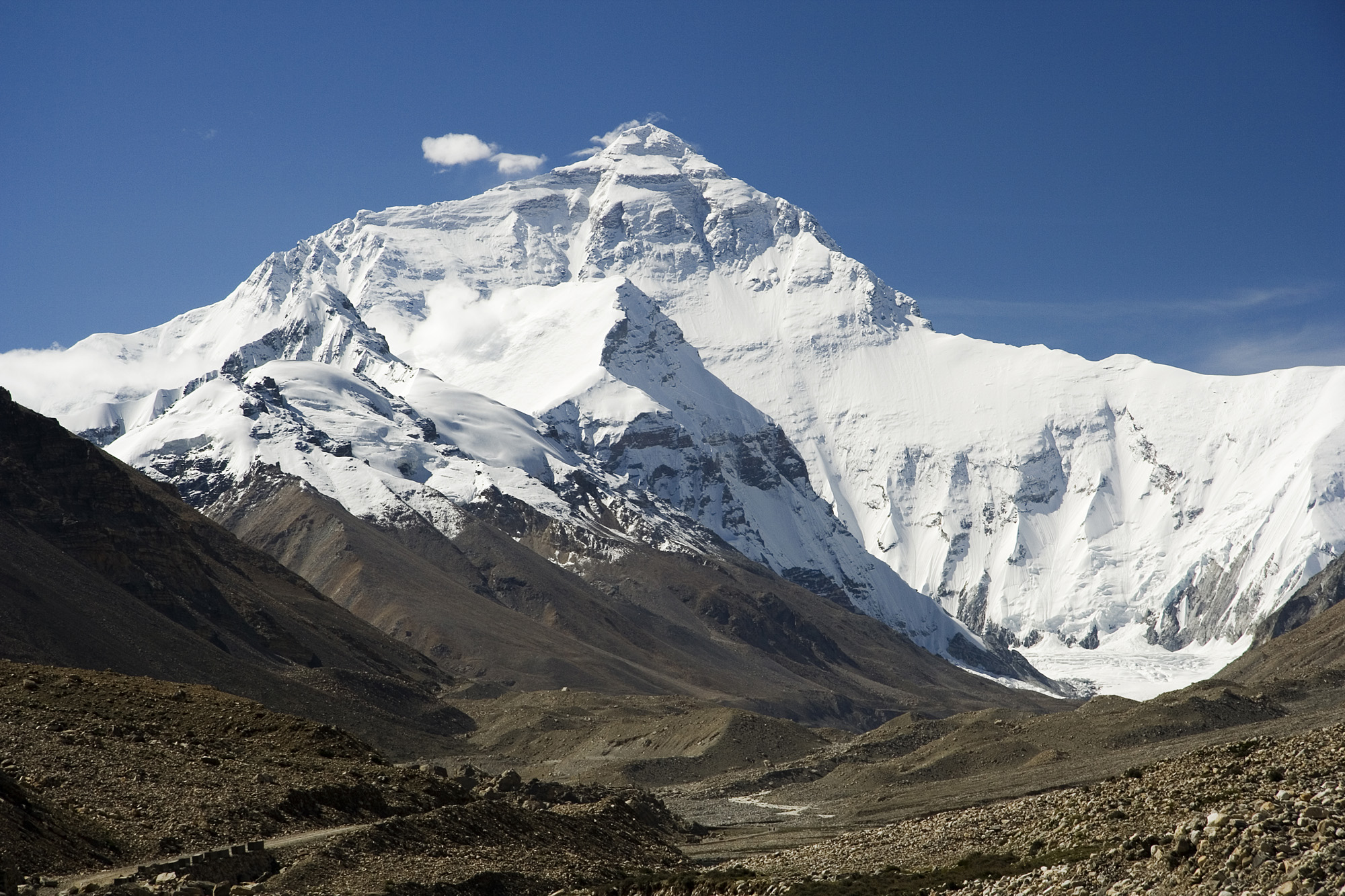 Everyone wants to live a long...